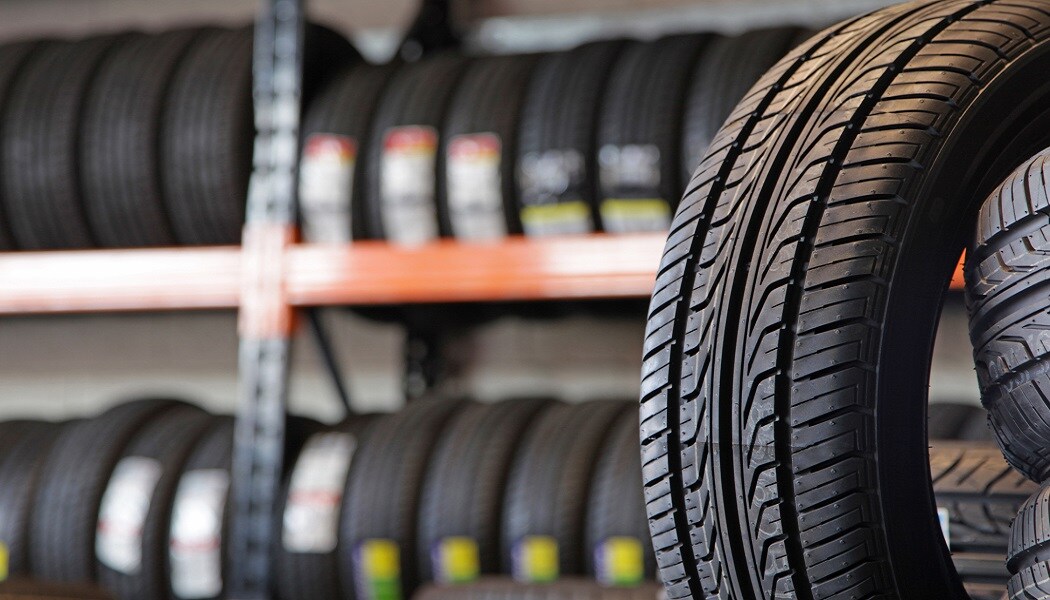 Store Your Tires with Maple Hyundai and Save Today
Being critical players in tire services provision, we remain focused on delivering exceptional services that exceed our client expectations. Our Hyundai tire center serves Vaughan, Woodbridge, Richmond Hill, Markham, Mississauga, and surrounding areas of Ontario. If you are looking for a leading tire center in Canada, then our Hyundai Service Centre in Maple, Ontario, is ideal for you. Having rolled out services to several clients across Canada for years, we guarantee you quality tire services that exceed your expectations. This article will spotlight a few insights into the importance of tire storage safety and why our Hyundai Tire Center focuses on such essential services. As always, if your vehicle is in need of service, be sure to Schedule a Service online with us, and our experts will happily assist you.
Seasonal Tire Storage
Proper tire storage is essential in ensuring the tires retain pristine conditions during storage. Ideally, seasonal tires stored correctly remain perfect for use when summer or winter seasons sets in. Poor tire storage, especially exposure to moisture, may induce rusting when mounted for use. In extreme cases, leaving tires outside during cold climate may lead to freezing of the tires, making it difficult to move. It is against this backdrop that proper tire storage remains a top priority in ensuring tires operate perfectly after cold seasons. Other poor tire storage effects include but are not limited to deterioration in performance, primarily due to extremely low or high temperatures.

---

Frequently Asked Questions about Seasonal Tire Storage

---
Where Do You Store Your Tires in the Winter?
Exposing tires to extremely low or high temperature adversely affect the quality of the tires. In this regard, keeping the tires in moderated temperature in an enclosed moisture surrounding is critical in preserving the tires' quality. In other words, tires are not supposed to be stored in an open-air nor covered during storage. Basement or other climate-controlled areas are ideal for proper tire storage. Alternatively, keeping the seasonal tires in a ventilated cool or dry surrounding free from exposure to the sun is essential.
How Long do Seasonal Tires Last?
There are a number of factors used to determine the durability of seasonal tires. Driving habits and prevailing weather conditions have a varied effect on the performance of tires. In other words, the quality of tires deteriorates based on the surroundings the tire is exposed to during driving. Notably, seasonal tires may last up to 100,000 km, but driving habits and conditions can affect this. To learn more, be sure to Contact Us and our expert service technicians will happily answer your questions.
How Should Tires be Stored? Flat or Upright?
Depending on where you plan to store your season tires when not in use, the mode of storage plays an essential role in retaining the perfect tire's performance. Poor tire storage may lead to extreme deterioration that may end up costing you more in replacement expenses. To ensure the tires are correctly stored, you may opt for the following storage formats.
Stack them on their sides
Hang them up on racks
Stand them upright
How do You Store Seasonal Tires?
As mentioned earlier, tires should never be stored in an open-air nor covered in open-air storage. Dry, cool, well-ventilated surroundings are ideal for storage. In some cases, a climate-controlled place might be ideal. Our Seasonal Tire Storage in Maple, Ontario, can help you store your tire.
Where Can I Store My Summer Tires?
Ideally, do not store your tires in an open area that may subject the tires to temperature fluctuations. A garage, workshop, or climate-controlled basement are ideal for storage. Do not attempt to cover the tires in the open air as an alternative storage format. This is because the tires may easily get exposed to extreme climatic changes, thereby affecting their quality. Be sure to contact us to get more information about how you can store your summer tires.