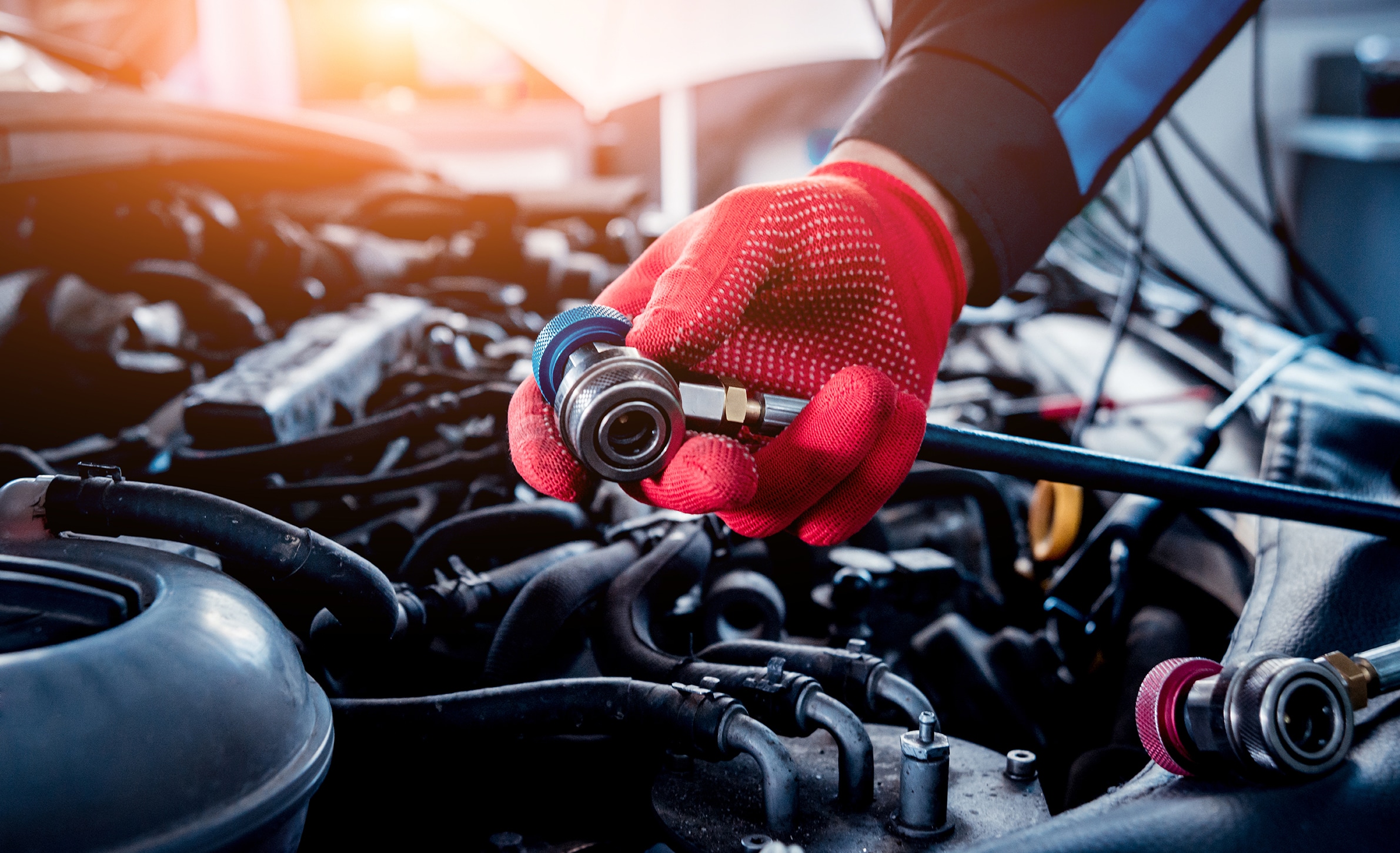 Unlock Your Engine Power With A Fuel Injection Cleaning
While your Hyundai was engineered and crafted to deliver optimal performance and superior engine performance, maintenance is required to sustain the longevity of these qualities.  While the obvious maintenance services, such as oil changes, are almost always upheld according to recommendations, how often do we ever stop to consider other maintenance our vehicle may require?  At Maple Hyundai, we want to help you maintain the showroom condition of your Hyundai and an important maintenance service we recommend is bringing your vehicle in for fuel injection cleaning service every 36 months or 45,000km.
What is Fuel Injection Cleaning Service?
For the vehicle's engine to run smoothly and efficiently, it needs to be provided with the right mixture of fuel and air to meet the engine's demand.  Fuel-engine cars use a fuel injection system to send fuel to the engine bay by utilizing the fuel pump.  It is then injected into the inlet manifold by an injector.  While your engine works hard to distribute the right amount of fuel and air to power your engine, fuel deposits can eventually restrict the flow of fuel and hinder acceleration, which can possibly lead to power loss.
Contact our service department today to ask how we can help you restore your engine's full power with a fuel injection cleaning service appointment.