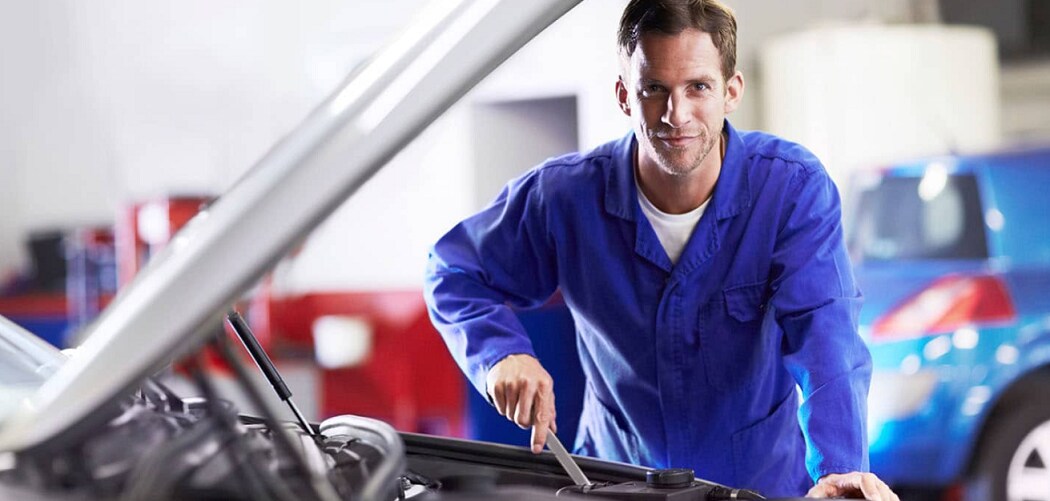 What is Fuel Induction Service?
A fuel induction service removes all the carbon deposits and other buildups that forms inside your engine and its components. When a fuel induction service is done on your vehicle it ensures the reduction of the carbon on the intake valves, allowing for better fuel flow which will deliver better fuel mileage.
In simpler terms; fuel induction service by our qualified technicians equals more money in your wallet and less money at the pumps.
Ready For Your Next Service Appointment?
When you schedule your next service appointment with us be sure to check the recommended maintenance requirements for the fuel induction service set out by the vehicle manufacturer when you enter your vehicle make, model, year, and mileage.
While you wait for your vehicle to be given the best care and attention imaginable, enjoy a complimentary warm beverage and make yourself comfortable in our lounge area while keeping yourself entertained with our big screen TV, free Wi-Fi, and an assortment of magazines.
Schedule Your Appointment When You Want
Our service is on your time. We are proud to offer the longest service hours in the GTA so you can make an appointment when it's convenient for you.
Contact Maple Hyundai Today for more information on the Fuel Induction Service or any of our other exceptional services and current promotions in our Service and Parts Department.