Maple Hyundai's Vehicles
Maple Hyundai takes a fresh look when it comes to getting their customers what they want. Our young energetic staff is here to assist you in whatever you may need to get you the Quality and the deals you deserve. Maple Hyundai has a wide array of vehicles and options to cater to your specific needs. From Compacts to Crossovers, we've got you covered so let's talk about some of the options you have available to you.
The Elantra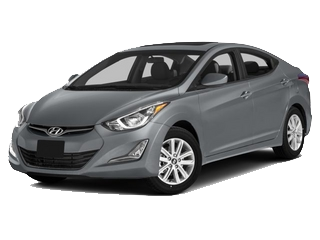 When it comes to designing a vehicle Hyundai is focused on outdoing all the rest and with our Elantra, we believe we may have out done ourselves! With a bold fluidic design, this 2012 North American Car Of The Year winner has exactly what you're searching for. With scores of options available to you, the Hyundai Elantra is elegant and offers you a high safety rating as well. The Elantra offers you 6 airbags for safety, Electronic Brake Force Distribution (EBD), Vehicle Stability Management (VSM), Electronic Stability Control (ESC), Tranction Control System (TCS), as well as Anti Lock Breaking (ABS). With elegance, safety, and an Industry Leading Warranty, the Elantra could be just what you're looking for.
The Santa Fe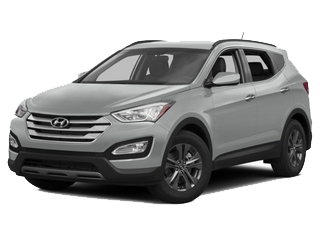 CrossOver's anyone? If you're looking for the perfect blend of style and functionality the Hyundai Santa Fe is right up your alley. This 2013 Canadian Utility Vehicle Of The Year offers you a range of options available while also giving you the space you need. You will have the option of two powerful engines to fit your specific needs while also having the safety you're looking for. With 7 airbags and scores of luxurious options for your interior, you can customize your Santa Fe for your specific needs. The Santa Fe offers you the freedom of an active lifestyle and the elegance to look great while loving it.
Genesis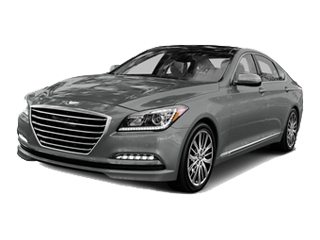 Looking for luxury? We've got exactly what you need. Completely Re-Designed Genesis is an all new beginning for luxury. Focusing on handling and control the Genesis offers you a dynamic driving experience that is unmatched. With a sleek design and 9 available airbags, you can ensure that you will look great and keep safe. The Genesis offers you a choice of two powerful engines and when coupled with our 8-speed Electronic with SHIFTRONIC® Manual Mode will give you a driving experience like no other. In the beginning there was light, now you can watch it dance across the sleek design of your new Genesis.