Hyundai Hybrid and Electric Vehicles

Hyundai Hybrid and Electric Vehicles
When it comes to purchasing a new vehicle, an incredible number of options exist on the market today. The gasoline-powered vehicle is now accompanied by worthy competitors: the hybrid vehicle and the electric vehicle (EV). At our Hyundai dealership in Maple, Ontario, we want to help you explore and stay informed on these uniquely powered vehicles to find the right one for you.
Hyundai Hybrid and Electric Vehicles in Vaughan, Ontario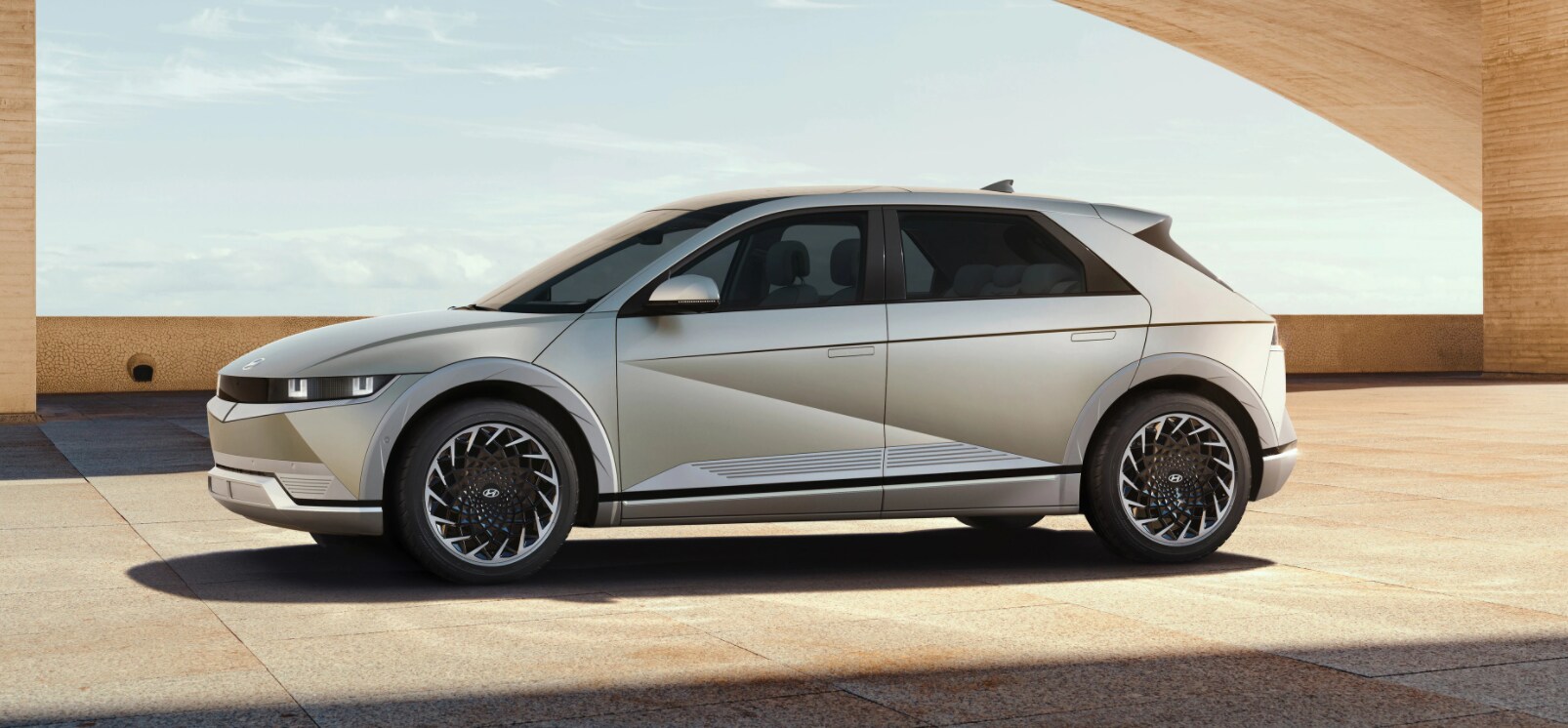 Hyundai EVs
Electric vehicles are the future. With lower emissions and zero fuel costs, electric cars are friendly to both the environment and your budget. Fully electric vehicles have become more popular on Canadian roads. And with possible federal rebates, they're now more affordable than ever before. Driving an EV is a truly unique and modern experience. Innovation has made it possible to create an EV motor that rivals the power produced by the traditional gasoline engine. To get behind the wheel of Hyundai's EVs, the 2022 IONIQ 5 EV and the 2022 Kona EV, contact our Finance Centre for competitive financing options.
Hyundai EVs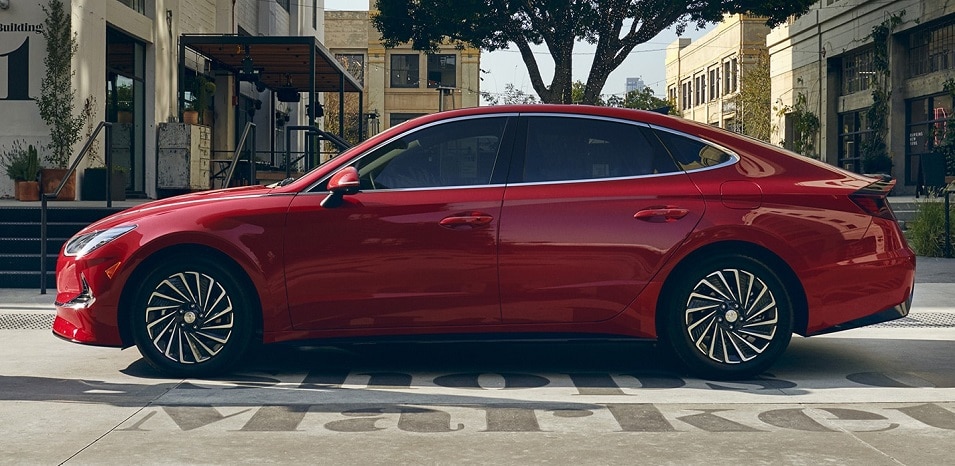 Hyundai Hybrids
​
The best of both worlds. Not ready to switch to fully electric vehicles yet? Our
new inventory
of hybrid vehicles is a great start. Hybrid vehicles rely on both electric power from a battery pack and fuel from a traditional engine. The electric motor on our hybrid vehicles works like it would on an EV. For a specific driving range, hybrid vehicles can travel a certain distance on electric power alone, saving on gas and lowering your vehicle's emissions. In tougher road conditions, the vehicle uses the gasoline engine for increased power. Some of Hyundai's most popular hybrid vehicles include:
2022 Elantra Hybrid
2022 Sonata Hybrid
2022 Tucson Hybrid
2022 Santa FE Hybrid


Hyundai Hybrids
Drive Hyundai
Whether you choose to drive fully electric, hybrid, or gasoline, choose to drive Hyundai. With a track record of reliability, safety, and capability, Hyundai continues to prove itself to this day. Take advantage of our trade-in option and drive a new Hyundai today!
Make an Inquiry
* Indicates a required field