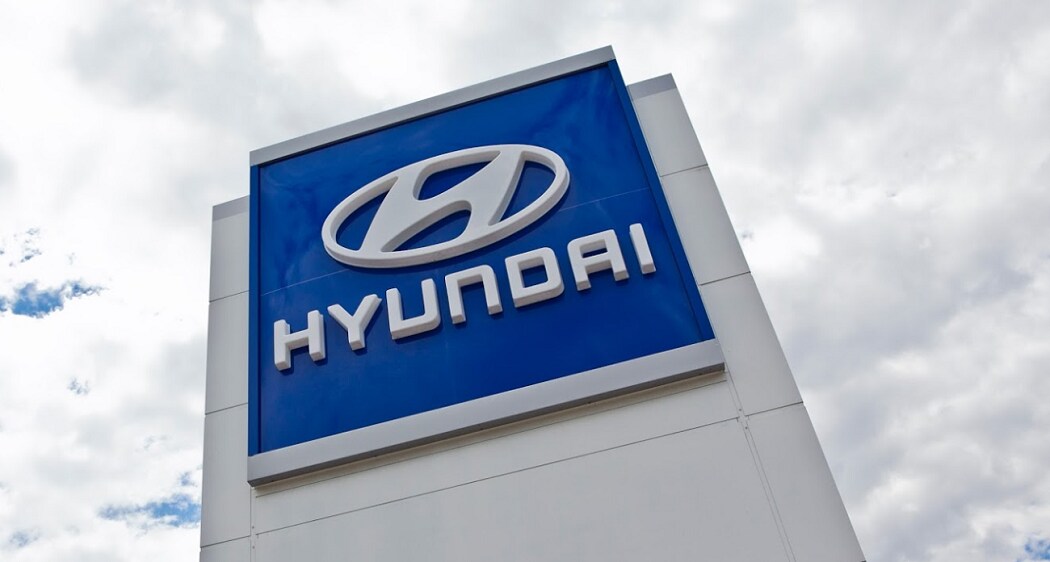 Best Hyundai Dealership in the GTA located in the heart of Vaughan, ON!
Here at Maple Hyundai, we've got tons of options available to you when looking for that new vehicle.
Our experts
will offer you a wide array of spectacular looking vehicles available for you to choose from. Vehicles are no longer just a means to get from one place to the other anymore, at Maple Hyundai we understand that your vehicle plays a major role in your everyday life. We have many sleek looking and fuel-efficient vehicles that will help you in your day-to-day activities for today and those to come. Maple Hyundai's young and energetic staff can help you get the vehicle you need so together we can work towards a brighter future for tomorrow. Call us today! 905-417-8886.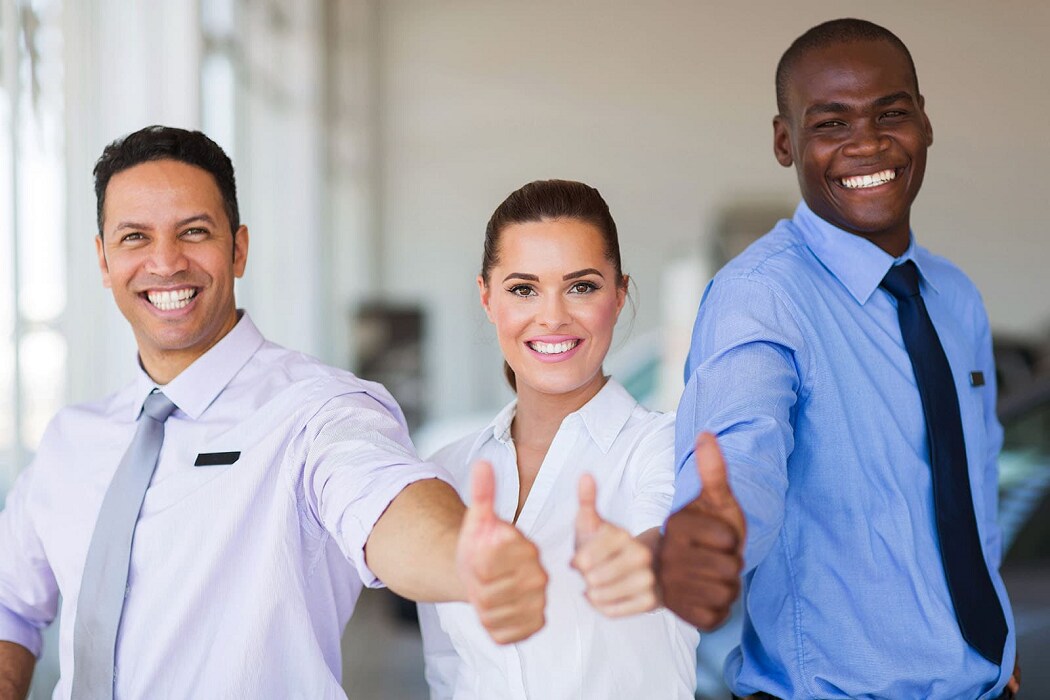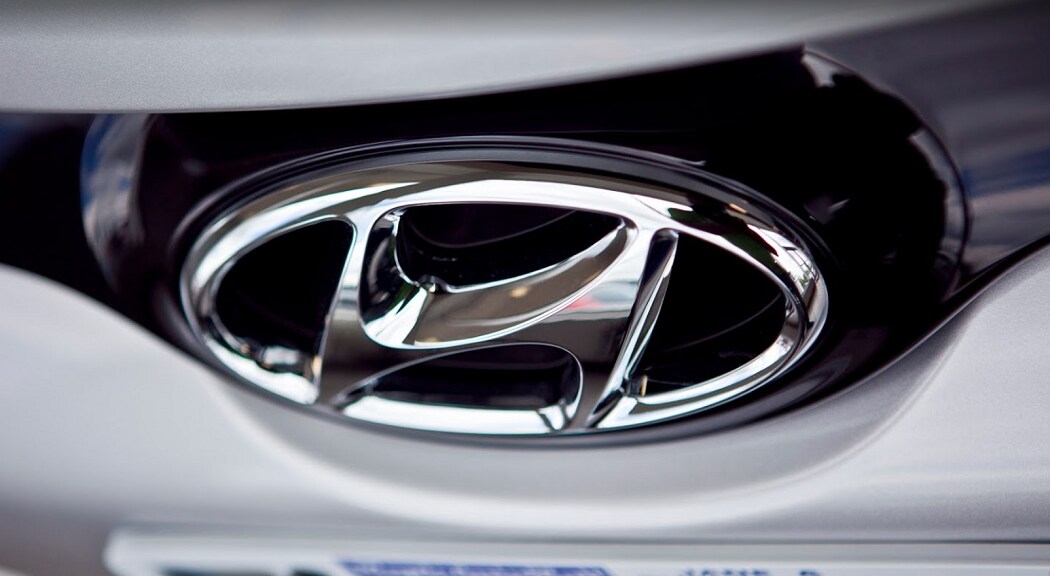 Maple Hyundai is an innovative option available to you when it comes to buying that new car you've been looking for. We are neighbors to Canada's Wonderland located at 233 Sweet River Boulevard Maple, ON and are here to cater to whatever you may be searching for. Though new to the area, Maple Hyundai is a partner of Zanchin Automotive Group, Toronto's largest Automotive Group. You can always be sure that we have the knowledge and expertise you are looking for. Our young and energetic
staff
will help you take advantage of new industry changes, trends, and options to get you exactly what you want to see and more.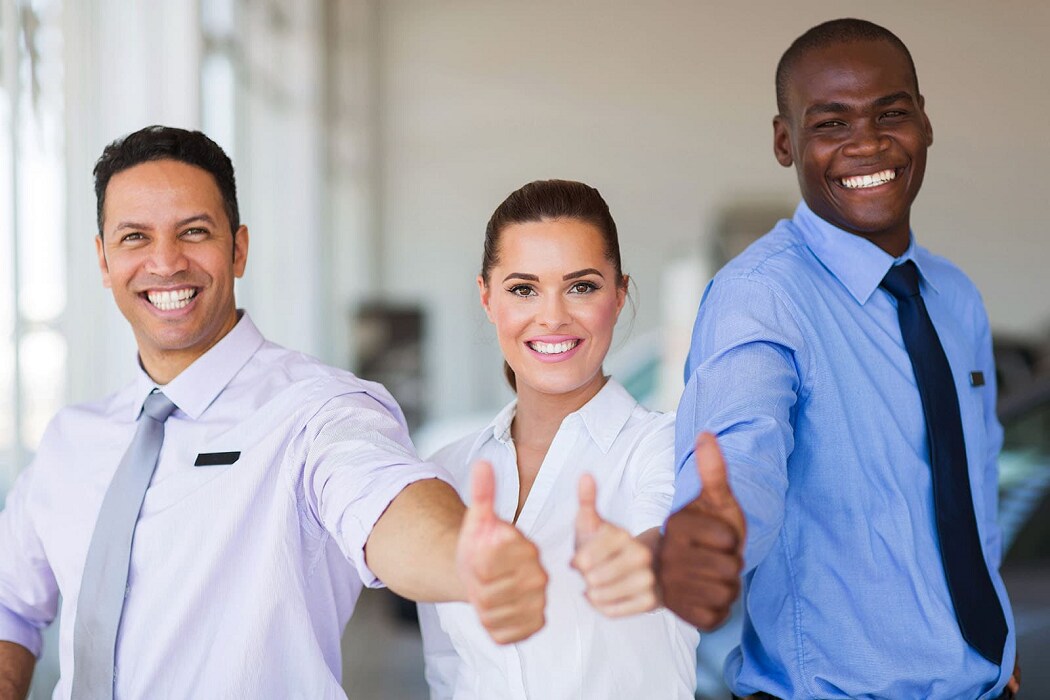 Maple Hyundai is new to the neighborhood and is eager to give our customers whatever they may need. We have many industry experts at your disposal, so you can get the information and expertise you're looking for. Our experts will walk you through the process of buying your vehicle as well as offering you information that you might not be aware of to ensure you get exactly what you need. Our experts include General Manager Corrado Longhin, our General Sales Manager Joon Kim, Sales Manager Mathew Cecchi, and our Business Manager Daniel Swanek all of whom are available to work with you. Whether you're looking for today or for the future we will gladly work with you and cater to whatever you may be looking for.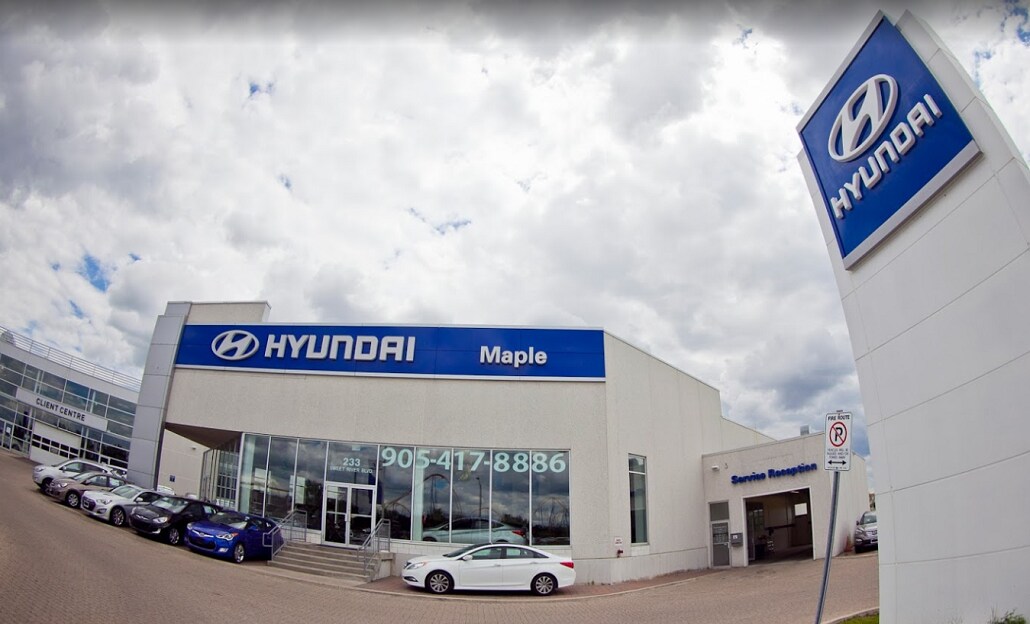 Here at Maple Hyundai we believe in building our customer relationships through a very straight forward philosophy, Customer Satisfaction. Our young energetic staff works with you, whatever your specific needs may be in order to get you the deal you're looking for on a great car. With the help of our team, you will be able to take advantage of new and exciting options available that you may not have been aware of or even knew existed. Our BEST IN INDUSTRY Warranty allows you to shop through our vehicles, while having the peace of mind that Quality is our number one concern. You will also have the option of our Road Side Assistance Service that can help you in an emergency situation in the years to come. Here at Maple Hyundai we are focused on making your car buying experience a great one, by building a better relationship today for an even greater relationship tomorrow.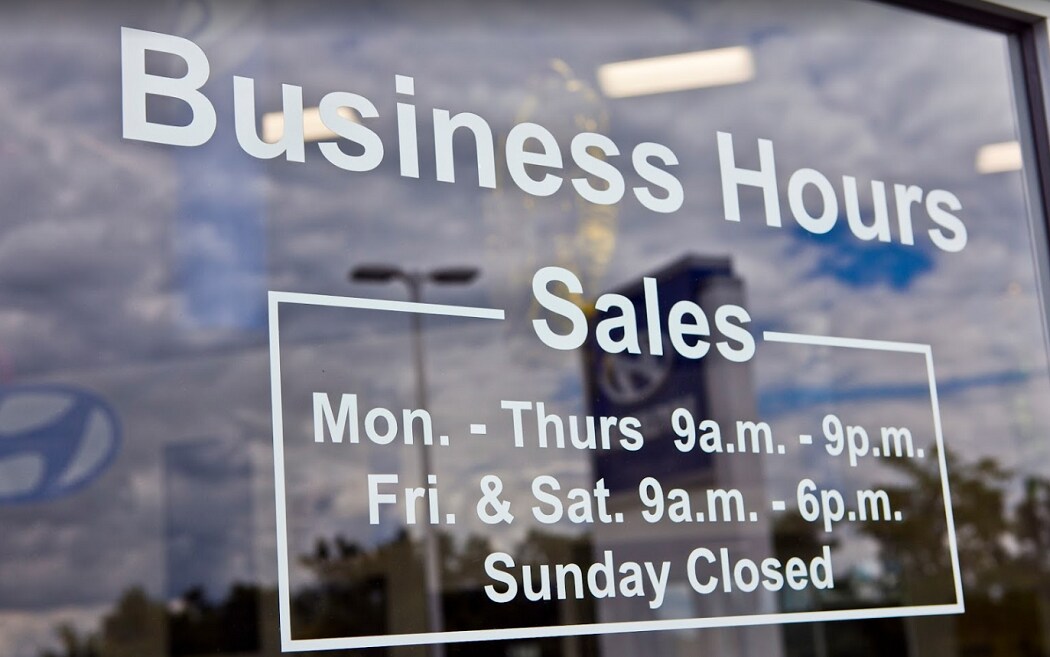 Maple Hyundai's young energetic staff is available to you, whatever your needs may be. Whether you have a question about one of our vehicles, warranties or financing, our experts are here to give you the information you need. You can contact us by calling: (905) 417-8550, visiting our website at maplehyundai.ca or come on in to the office at 233 Sweet River Boulevard Maple, ON. Remember our experts are here to help you get the deal's you deserve and we are confident that together we can build an overall better buying experience for you.

We have a strong and committed sales staff with many years of experience satisfying our customers' needs. Feel free to browse our inventory online, request more information about vehicles, set up a test drive or inquire about financing!
If you don't see what you are looking for, click on CarFinder, fill out the form, and we will let you know when vehicles arrive that match your search! Or if you would rather discuss your options with our friendly sales staff, click on Directions for interactive driving directions and other contact information. We look forward to serving you!