2021 Hyundai Elantra vs. 2021 Toyota Corolla Review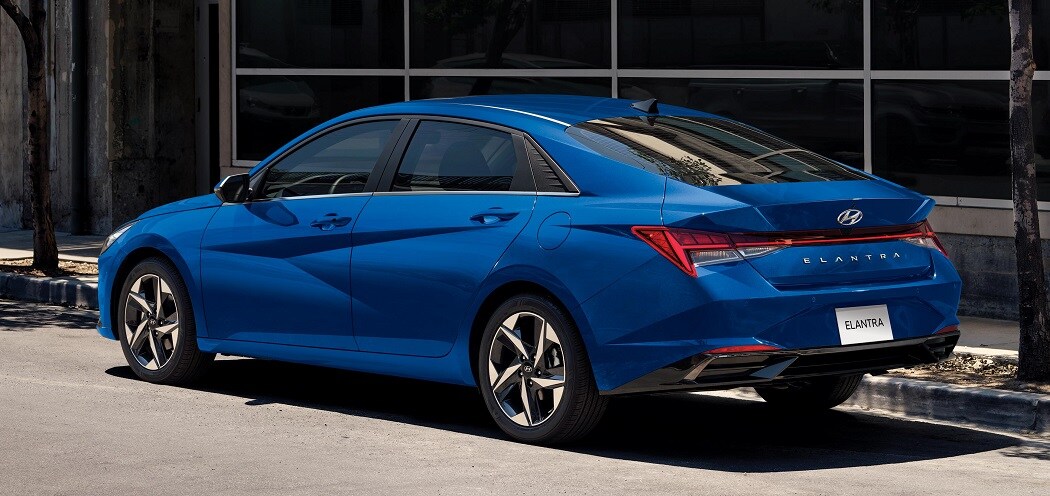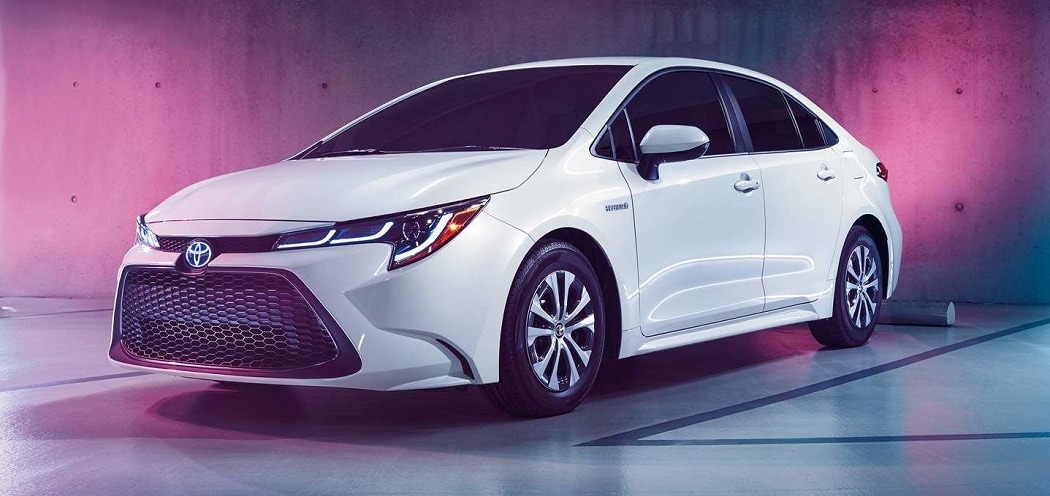 2021 Hyundai Elantra vs. 2021 Toyota Corolla Review
Maple Hyundai is the premier Hyundai dealership in Maple, Ontario. We also help those in the Vaughan, Woodbridge, Richmond, Markham, Brampton and Mississauga areas. If you are looking for a new sedan, this 2021 Hyundai Elantra vs. 2021 Toyota Corolla review can help you make up your mind. Visit us to check out our excellent selection of vehicles. You can complete an Online Finance Application to speed up the buying process.
If you look at 2021 Hyundai Elantra comparison reviews, you will probably find that the Elantra and the Corolla have several similar features. Both seat five, and they use an equal number of litres per 100 kilometres. Their MSRP prices are very close, as noted in many 2021 Toyota comparison reviews. Designed to be practical, reliable sedans, they provide straightforward convenience and performance.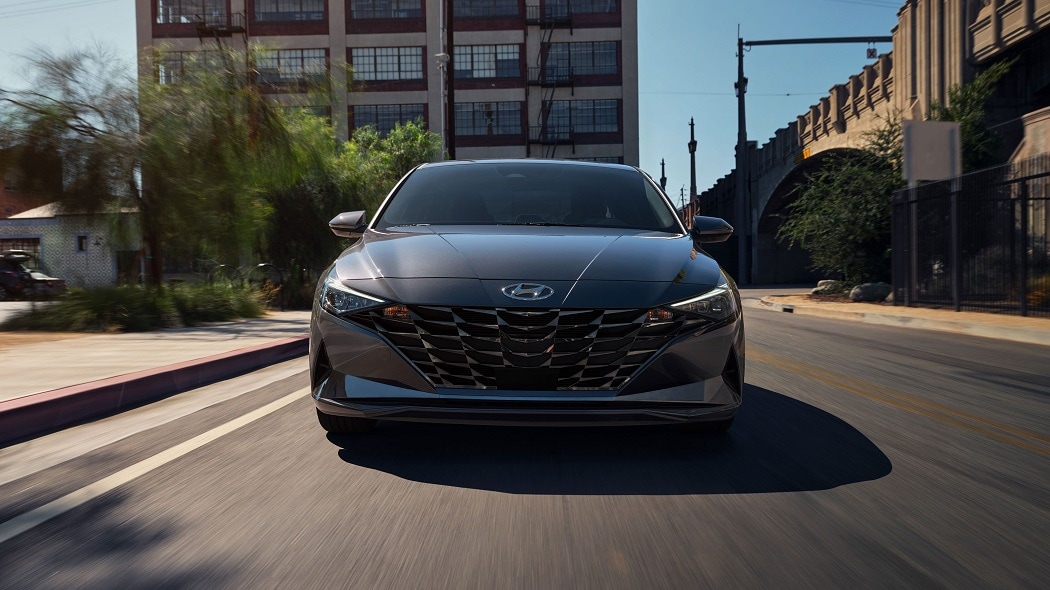 Performance and Features
Both the Corolla and Elantra have inline four-cylinder engines. The Elantra has greater horsepower than the Corolla thanks to its 2.0L MPI Atkinson engine and Smartstream Intelligent Variable Transmission. All Corolla trims have 15-inch wheels. On the other hand, as you move up from the base trim on the Elantra, the tire size increases from 15 up to 17 inches at the highest trim. Both models have LED daytime running lights and heated mirrors to make sure you maintain your visibility at all times. The Elantra has the option for a sunroof starting with the Preferred trim, and the sunroof comes standard on the Ultimate trim. It also has a hood insulator to protect your engine against troubles related to low temperatures.
2021 Hyundai Elantra Interior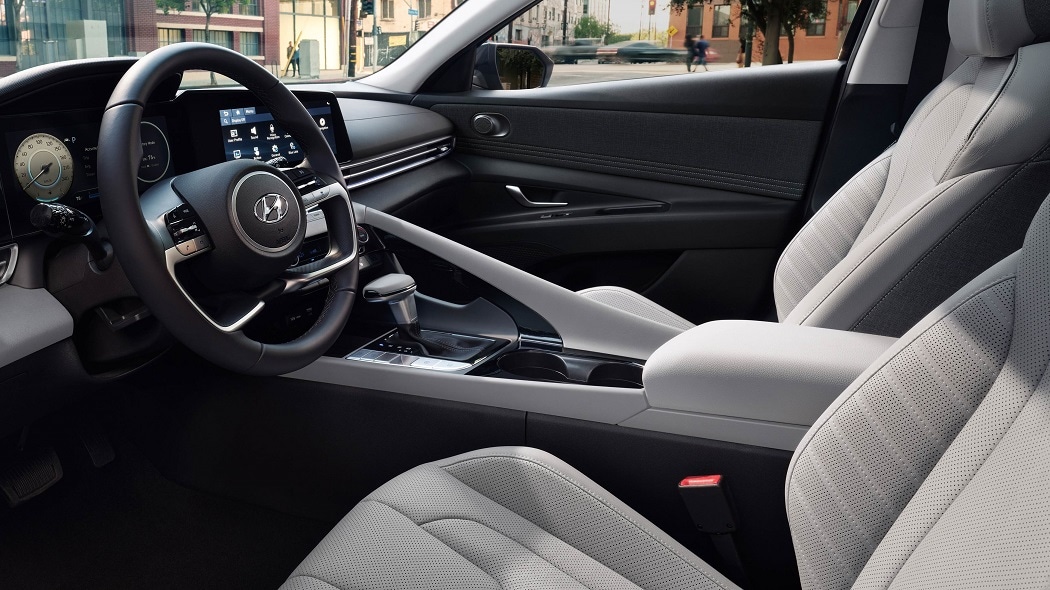 2021 Toyota Corolla Interior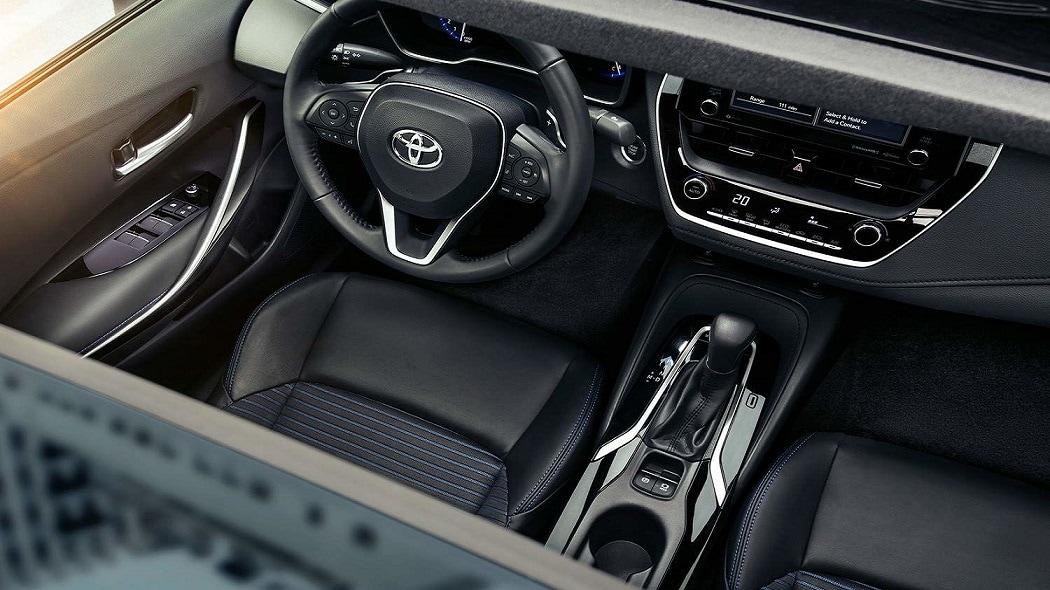 Interior Comparison
On the interior, both models have a six-way adjustable driver's seat for a more comfortable driver. While the Corolla does not have an option for heated seats, all Elantra trims have heated seats as a standard option. Apple CarPlay and Android Auto compatibility are typical for the Elantra and the Corolla. This technology, combined with Bluetooth connectivity, makes it easy to connect your phone or tablet to the car's computer for hands-free calling. A built-in touchscreen gives you control over many critical functions of your vehicle and phone. Key features like a backup camera, USB audio input and remote keyless entry are in both vehicles.
With a variety of airbags placed throughout the cabin, both the Elantra and the Corolla have systems in place to protect you and your passengers. The Elantra provides features like Brake Assist technology, Lane Departure Warning and Lane Keeping Assist on most trims. The Corolla also has a Lane Departure Alert system, and the CVT trim has a Lane Tracing Assist system. Both vehicles have features like anti-lock brakes, stability control and traction control to give you greater confidence as you head down the road.
Critical Reception
From critics and customers alike, the Elantra and Corolla have each gotten significant praise. The 2021 Hyundai Elantra has received many excellent reviews praising its combination of excellent quality and affordable pricing. The driver's ability to select the best drive mode for their particular situation has elicited praise, in particular. Likewise, the Elantra's bold style and performance allow it to stand out from the back. The 2021 Toyota Corolla has also received good reviews due to its dependable quality, attractive appearance and intuitive driving experience. We recommend the Elantra because of its superior style and comfort options and its outstanding performance in a range of driving conditions.
Visit Us Today
If you are looking for a 2021 Hyundai Elantra for Sale in Maple, Ontario, you could visit our site and use our tools like CarFinder. However, nothing matches the service and attention you receive when you visit Maple Hyundai. No matter what your car-buying needs, we make the process straightforward and enjoyable. We have an excellent range of both New Hyundai Inventory and Used Inventory. Our financing centre can guide you through the purchasing process whether you plan to buy, borrow, or lease your vehicle. You don't need perfect credit to be approved. Call today to schedule a test drive or learn more about your options.
2021 Hyundai Elantra in Vaughan, ON