FAQs About Used Cars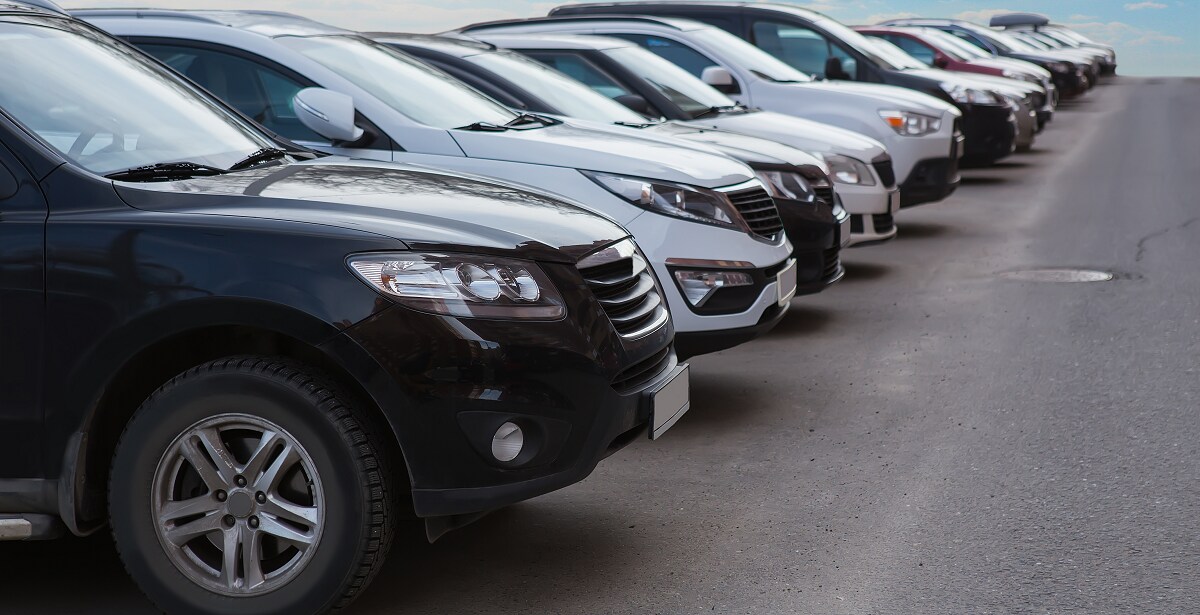 What are the things to check when buying a used car?
Aim to test drive the car at least once, no less than 30 minutes. It is important to get a sense of how the car drives. You also want to check the service history. The service history information includes any repairs and replacements done to the car. It also contains general maintenance information such as how many times the brakes, CV joints, and other major safety components have been changed or replaced. You can always Contact Us, and we can go over the details regarding a specific vehicle's service history.
What may be worth changing after buying a used car?
First, fill your gas tank full for the first time. Then you will want to check your tire pressure levels. Ensure they are not too low and will not compromise the vehicle's safety or tire and tread life. You also want to check the oil and fluid levels.
How old of a used car should I buy?
The car's age at the time of purchase is going to be essential in your decision-making process. You can get significant discounts compared to New Inventory and take advantage of the vehicle's depreciated value. Take note of the location, speed, fuel efficiency, and cost. You also want to consider the maintenance cost relevant to the year of the used car you are buying.
Don't forget insurance costs. The cost of insurance premiums and coverage limits for collision, comprehensive, bodily injury, and property damage liability.
It is necessary to buy a used vehicle from a trustworthy seller. Maply Hyundai has gained a reputation for disclosing important information and facts pertaining to all used vehicles on their lot.
After deciding to invest in a quality used car, head to our Finance Centre to work out a deal that serves you best.
What are the 10 best used cars to buy?
There are many vehicle brands that have a reputation for building quality, long-lasting vehicles. While Hyundai vehicles are quickly gaining a seat at that table, Maple Hyundai continues to offer a variety of makes and models in their used inventory.
The best used cars you can buy right now include the Hyundai Santa Fe, Hyundai Tuscon, Hyundai Elantra and Hyundai KONA.